Sacred Sites and Pilgrimage Routes in the Kii Mountain Range
February 6, 2023
Japan's oldest fire festivalOto Matsuri Festival
Recreating the time the gods descended to earth here, in this ritual of the Kamikura-jinja Shrine (Shingu City, Wakayama Pref.) each household is gifted the fire of the gods. Two thousand men known as "noboriko" or "climbers" don white costumes tied with straw rope and carry torches lit with the sacred fire down 538 steep steps.
*The schedule and content of the above event information may be changed depending on the weather or the organizer's circumstances. Please check the website before going out.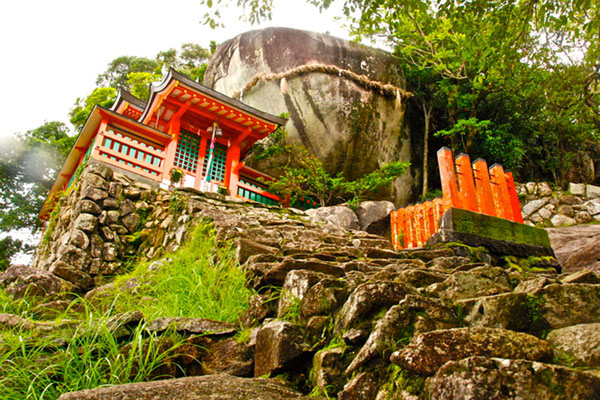 Tracing Japanese History via World Heritage Sites
For details of the event, please contact the tourist association.