Gusuku Sites and Related Properties of the Kingdom of Ryukyu
October to November, 2023
Recovery Festival at Shuri Castle*Details to be determined
To raise awareness of Shuri Castle, which burned down in 2019, and to increase momentum for its reconstruction, as well as to spread information on Ryukyu culture, traditional performing arts such as Ryukyu dances and ceremonial events connected with the ancient kings and queens of the Ryukyu Kingdom will be performed, along with other related events.
Reconstruction of the Main Hall at Shuri Castle is expected to be completed in 2026.
*The schedule and content of the above event information may be changed depending on the weather or the organizer's circumstances. Please check the website before going out.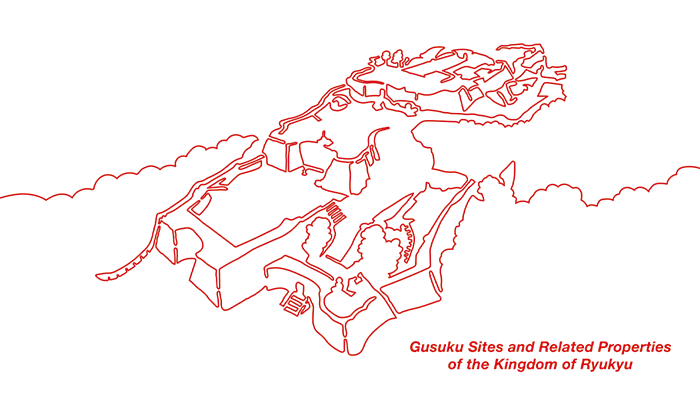 Tracing Japanese History via World Heritage Sites
For details of the event, please contact the tourist association.