World Heritage Photo Exhibition
July 1 to 20, 2021
Discover Wonders! Japan's World Heritage Sites: Japan's History Through Photographs
Place: FujiFilm Square (Tokyo Mid Town)
Overview: See a broad view of Japan's history through images of World Heritage sites taken by some of Japan's greatest photographers who have showcased the beauty and culture of Japan. Featured photographers include Ken Domon (1909-1990), one of Japan's most noted photographers, Taikichi Irie (1905-1992), who created the modern image of the Yamato Route in Nara, Yoshio Watanabe (1907-2000), one of Japan's foremost architecture photographers, Moh Nishikawa (1925-2012), who brought Japan's structural beauty into sharp relief, Katsuhiko Mizuno (1941- ), who has spent half a century photographing Kyoto's ancient temples and shrines and landscapes, Yoshimitsu Nagasaka (1948- ), born and bred on Mt. Koya and whose theme is mountain worship, and Kazuyoshi Miyoshi (1958- ), who travels the world with the theme of "paradise" and photographs Japan's World Heritage.  
*The schedule and content of the above event information may be changed depending on the weather or the organizer's circumstances. Please check the website before going out.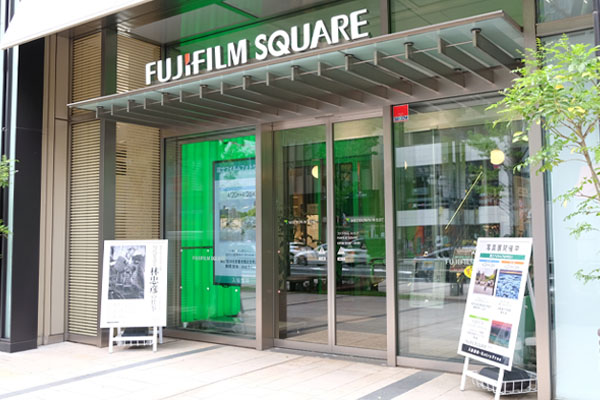 Tracing Japanese History via World Heritage Sites
For details of the event, please contact the tourist association.