The Architectural Work of Le Corbusier, an Outstanding Contribution to the Modern Movement
July 17, 2021 to March 2022
National Museum of Western Art World Heritage Registration Fifth Anniversary Events
In July 2016, The Architectural Work of Le Corbusier, an Outstanding Contribution to the Modern Movement, which includes the National Museum of Western Art, was registered as a World Heritage site. Five years after that registration, the following commemorative events will be held.
〇Commemoration Ceremony
July 17, 2021 (Tokyo Metropolitan Art Museum Auditorium)
〇Lecture on the history of the National Museum of Western Art and Le Corbusier
Around October 2021 (Tokyo Metropolitan Art Museum Auditorium)
〇Special Exhibition on Le Corbusier
January 2022 (Lifelong Learning Center Atrium)
※All galleries of the National Museum of Western Art are closed from Monday, October 19, 2020 through to spring 2022 for refurbishment. Please see this website for details.
*The schedule and content of the above event information may be changed depending on the weather or the organizer's circumstances. Please check the website before going out.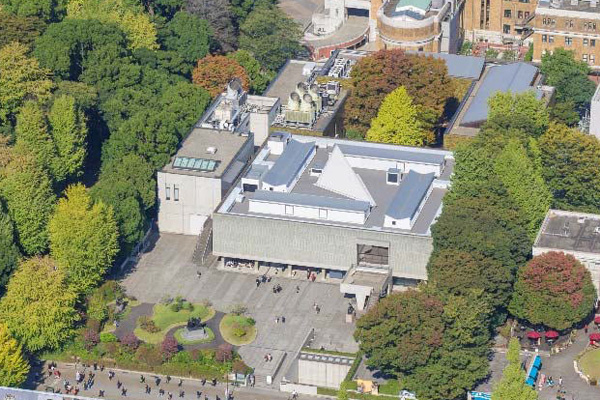 Tracing Japanese History via World Heritage Sites
For details of the event, please contact the tourist association.