Hiraizumi – Temples, Gardens and Archaeological Sites Representing the Buddhist Pure Land
April 17 to December, 2021
World Heritage Registration Tenth Anniversary Events
In the 12th century, Hiraizumi was established as an ideal town, an expression of Amitabha's Pure Land, in the Tohoku region, far from the capital of Kyoto. It is a city founded on the idea of building a peaceful society. The year 2021 marks the tenth anniversary of World Heritage registration, and a number of events at places like Chuson-ji Temple, Moetsu-ji Temple, and Hiraizumi itself. 
*The schedule and content of the above event information may be changed depending on the weather or the organizer's circumstances. Please check the website before going out.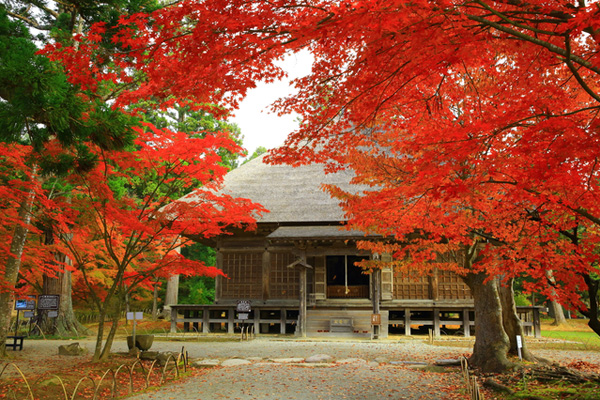 Tracing Japanese History via World Heritage Sites
For details of the event, please contact the tourist association.