Tomioka Silk Mill and Related Sites
October 25 to 26, 2020
Concert at Tomioka Silk Mill
A concert by top musicians is to take place on a special stage in the garden, celebrating the restoral of the Tomioka Silk Mill's west warehouse. 
*The schedule and content of the above event information may be changed depending on the weather or the organizer's circumstances. Please check the website before going out.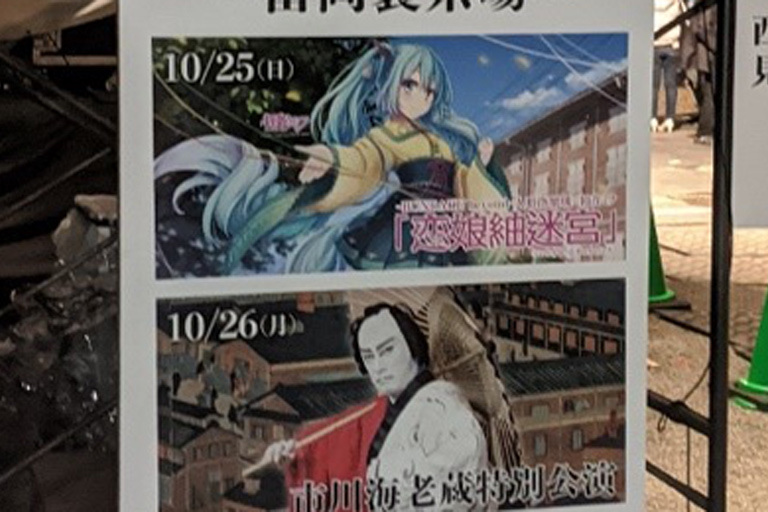 Tracing Japanese History via World Heritage Sites
For details of the event, please contact the tourist association.