Mozu-Furuichi Kofun Group: Mounded Tombs of Ancient Japan
November 28 to 29, 2020
Outdoor Concert at Daisen Park
A temporary stage is set up at Daisen Park, adjacent to the vast burial mound, or "kofun," believed to be that of Emperor Nintoku which makes up part of this kofun group. The stage is used for performing art shows by top artists in a space that compresses history and culture into a single focus.
From the middle of the third century AD, burial mounds called "kofun" began to be built in Japan. From the end of the fourth century to the latter half of the fifth century in particular, vast keyhold-shaped burial mounds over 300 meters long appeared in the plain facing Osaka Bay. This group of mounds represents superb levels of civil engineering skills and a unique period in Japanese history known as the Kofun Period.
*The schedule and content of the above event information may be changed depending on the weather or the organizer's circumstances. Please check the website before going out.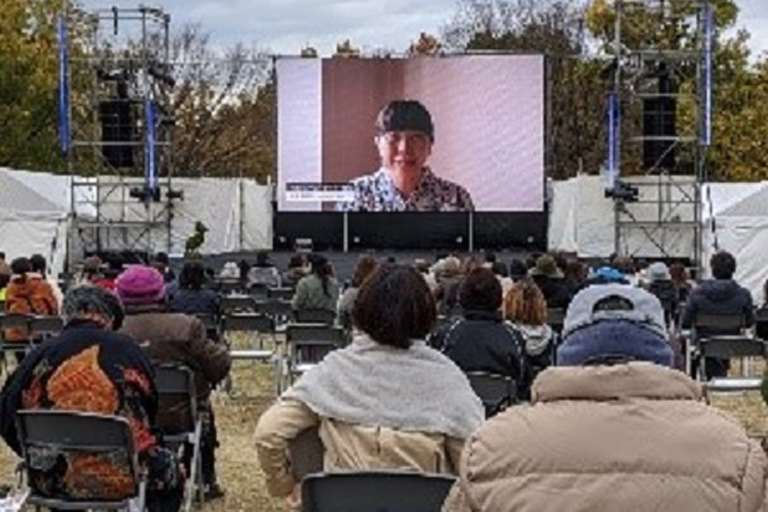 Tracing Japanese History via World Heritage Sites
For details of the event, please contact the tourist association.